April might be approaching, along with everyone's beloved April Fools' Day – but none of these activities are a joke! Ever heard of local STEM comics #MadeInSG? Or maybe you want to do a little cultural exploring? Well, read on to find out more!
STEM Stories with Piqolo Kids
Join Peppy and Lili's adventures as they journey through Earth! Piqolo Kids comics are the perfect way to introduce STEM (science, technology, engineering, and mathematics) to young ones aged 6 to 8. Get your hands on their first volume, with Wild Singapore as the backdrop, and make exploring even more fun with a special 10% discount for our Coding Lab students! Simply use the promo code CodingLab10.
Details:
Date: 1 April 2021 to 31 May 2021
Price: $7.20 (after discount, incl. shipping)
Includes: Activity book, character cards, sticker and translation sheet
To purchase, click here.
To find out more and access FREE activity sheets, click here.
---
Pokémon Go Cultural Walking Tour
Who said that gaming can't be educational? In this tour of Kampong Glam, Haji Lane and Little India, you can learn so much more about the stories behind the different Pokéstops! Meet up with your guide and get your Pokémon Go Augmented Reality app ready to explore colourful streets, ripe for your Instagram feed. As you search for your elusive Pokémons and engage in virtual raids, don't forget to look up at the beautiful artwork and shophouses!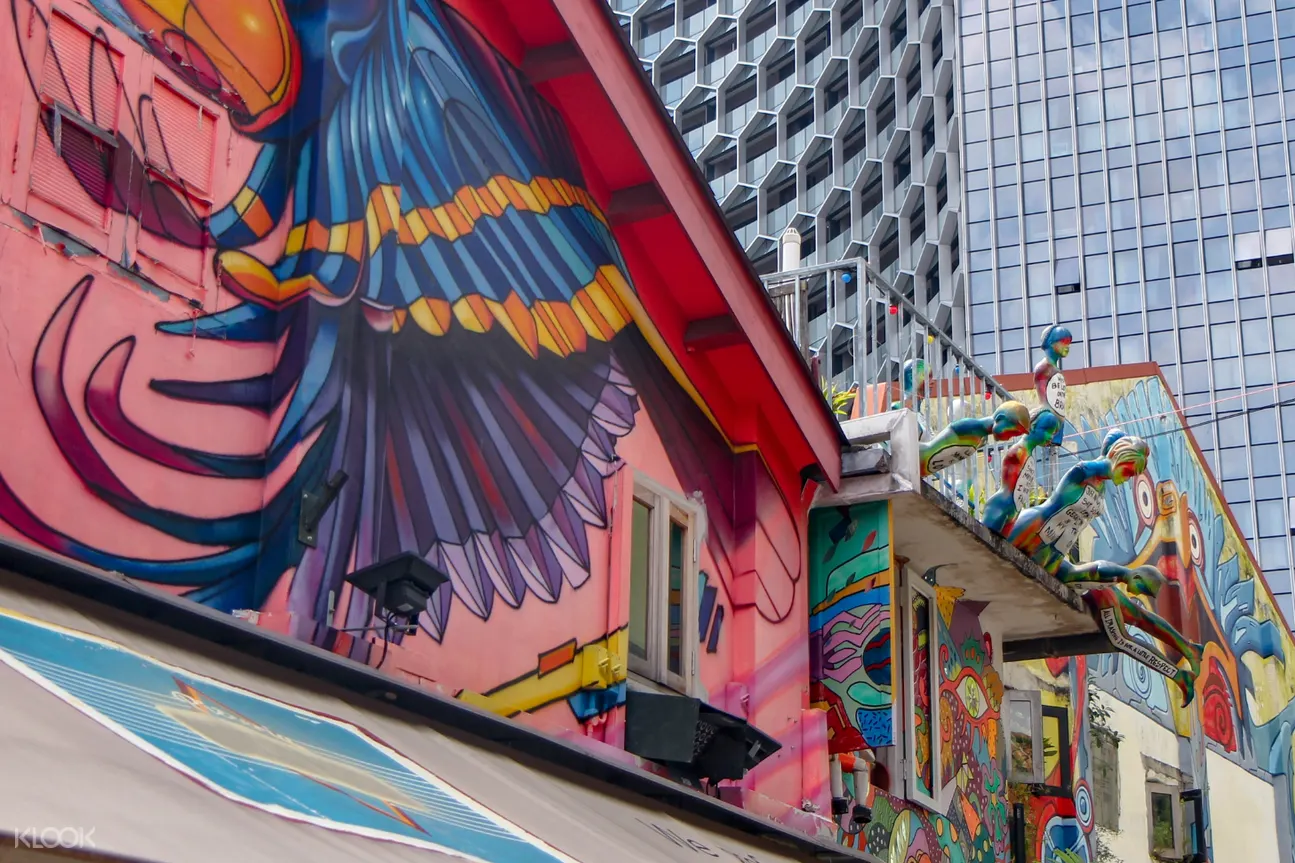 Details:
Date: April 2021
Location: Meet at Bugis MRT station
Price: $100*
*Can use SingaporeRediscover vouchers
To sign up for a spot or to learn more, click here.
---
Learn Beautifully At Home + Coding Class
Designed at the world-renowned MIT, Learning Beautiful's Learning at Home Set is perfect for hands-on play for the little ones ages 3 to 9. With binary trees, pixel boards, and more, your children can surely spend hours getting to know the basics of computer science – entirely without screens! To sweeten the deal, with every purchase of a set, you're entitled to a FREE Junior Coders Programme class! Get ready to launch your child's journey into the world of programming.
Details:
Date: Promotion available until 31 April 2021
Price: $295 (incl. shipping)
To purchase a set, click here.
To find out more, head over here.
If you haven't seen our previous techtivity recommendations, check out our March #TechtivitiesOfTheMonth, which includes more cool tech-related attractions that you can visit!
---
Best-in-class Curriculum for Coding
We are honoured to be the winner of multiple awards.
Thank You for your support.
Hop on board the Coding Lab train! Click here to get our monthly newsletters straight to your inbox.
Ages 5-6 | Ages 7-9 | Ages 10-12 | Ages 13-18
Call us at +65 6977 9641
Email us at learntocode@codinglab.com.sg
Chat with us via WhatsApp or Facebook Messenger